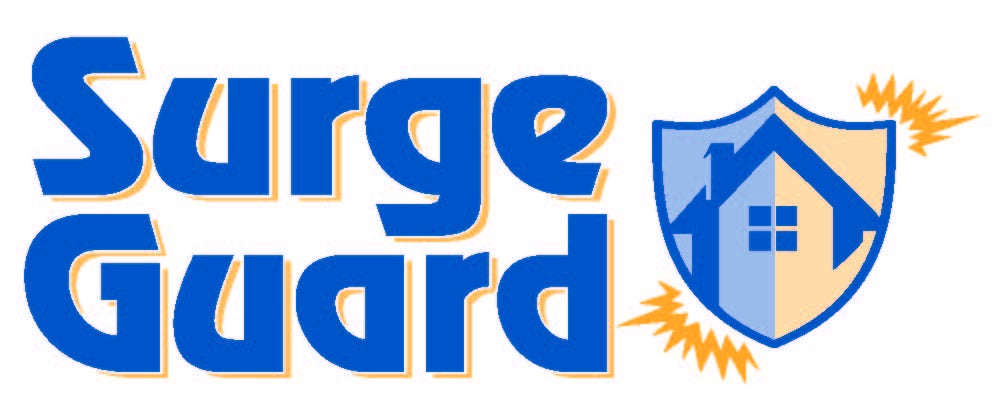 Surge Guard ™
As your electronic appliances and equipment become more and more complex, the need for protection from harmful voltage surges increases.
Fairfield Electric Cooperative has lightning and surge protection built into its system which guard against most voltage surges caused by birds, animals and trees contacting power lines, accidents involving utility poles, lightning storms and other disturbances. Even with this protection, voltage surge can reach your home.
Surge Guard from Fairfield Electric offers a two-stage approach.  Stage one calls for a meter base surge protector.  The surge protector, installed behind the meter, will maintain a constant vigil, protecting the electrical power feed to your home 24 hours per day, 7 days per week, 365 days per year. There is no installation fee and the device is only $5.95 per month.  
Stage two is just as important and calls for the use of high-quality plug-in protectors for electronics such as televisions and computers. Plug-in devices are available at many electronic stores and retailers. When purchasing plug-in devices make sure they are high-quality and look at the product's warranty.
Fairfield Electric Cooperative members can purchase high quality plug-in protection devices through the cooperative and receive a discount. Go to Spikestop.com and enter the coupon code: Coop  to receive a member discount.  
If you have questions about surge protection or would like to schedule an installation of a surge guard meter base device, call us at 1-800-628-0336.